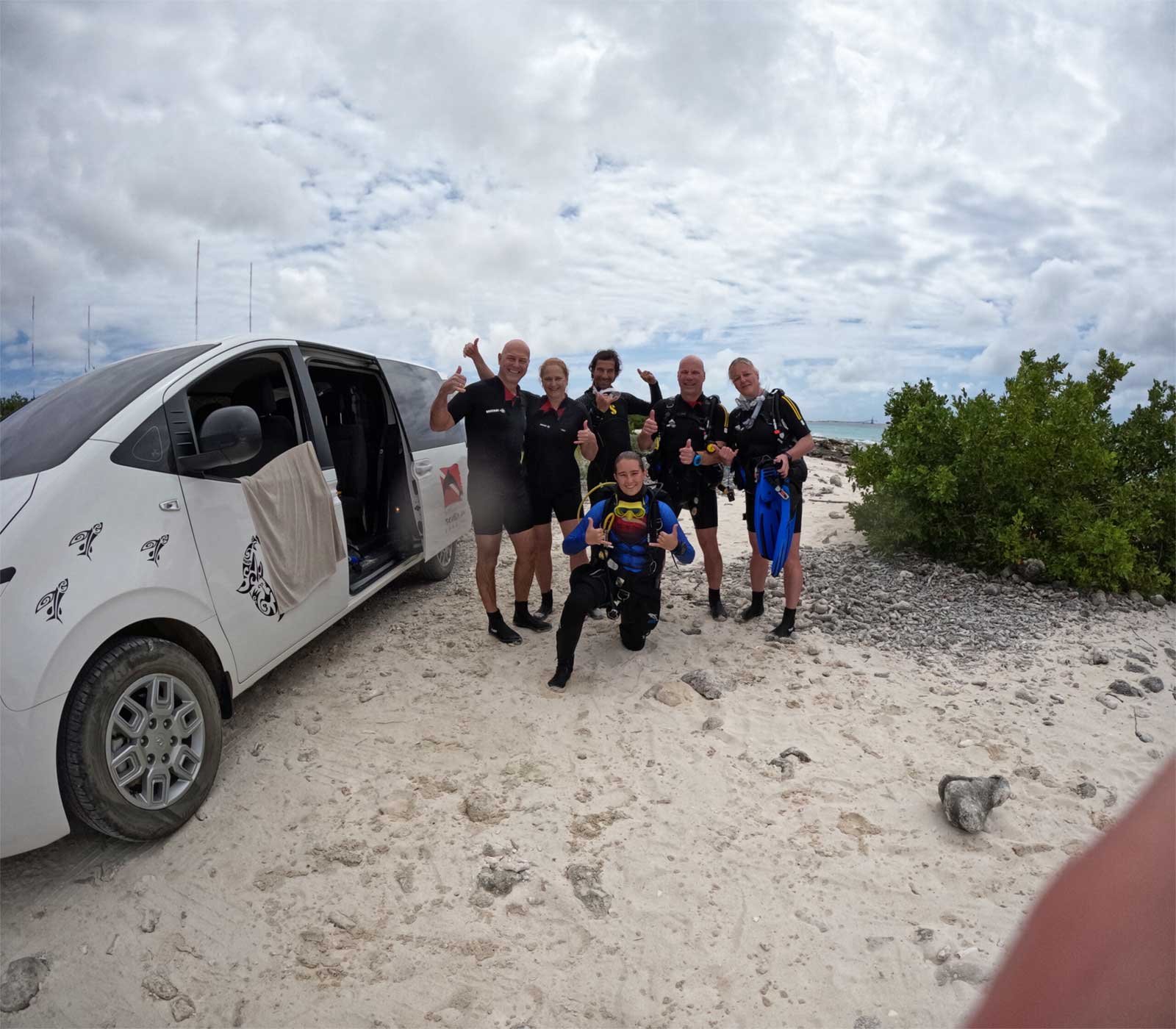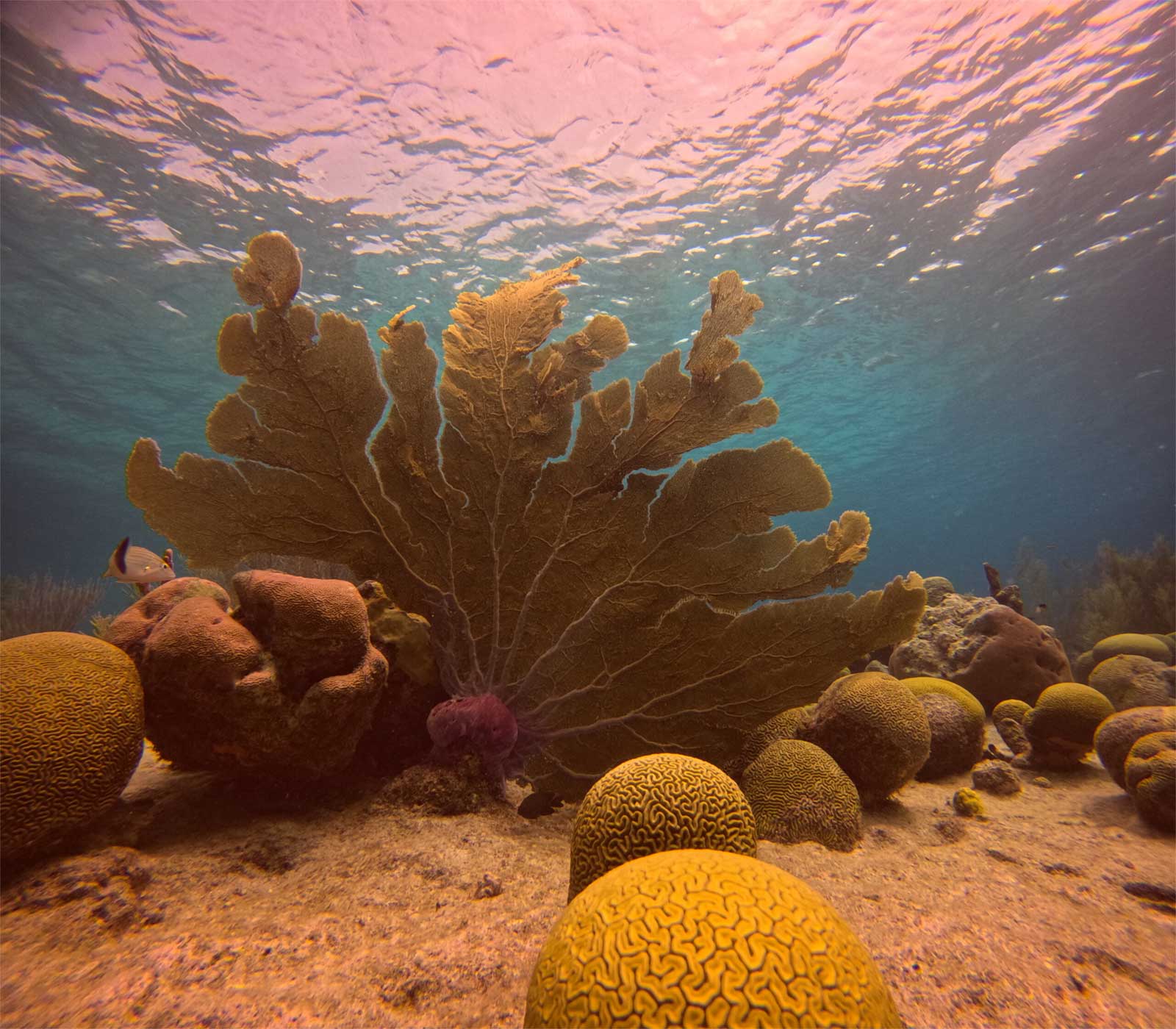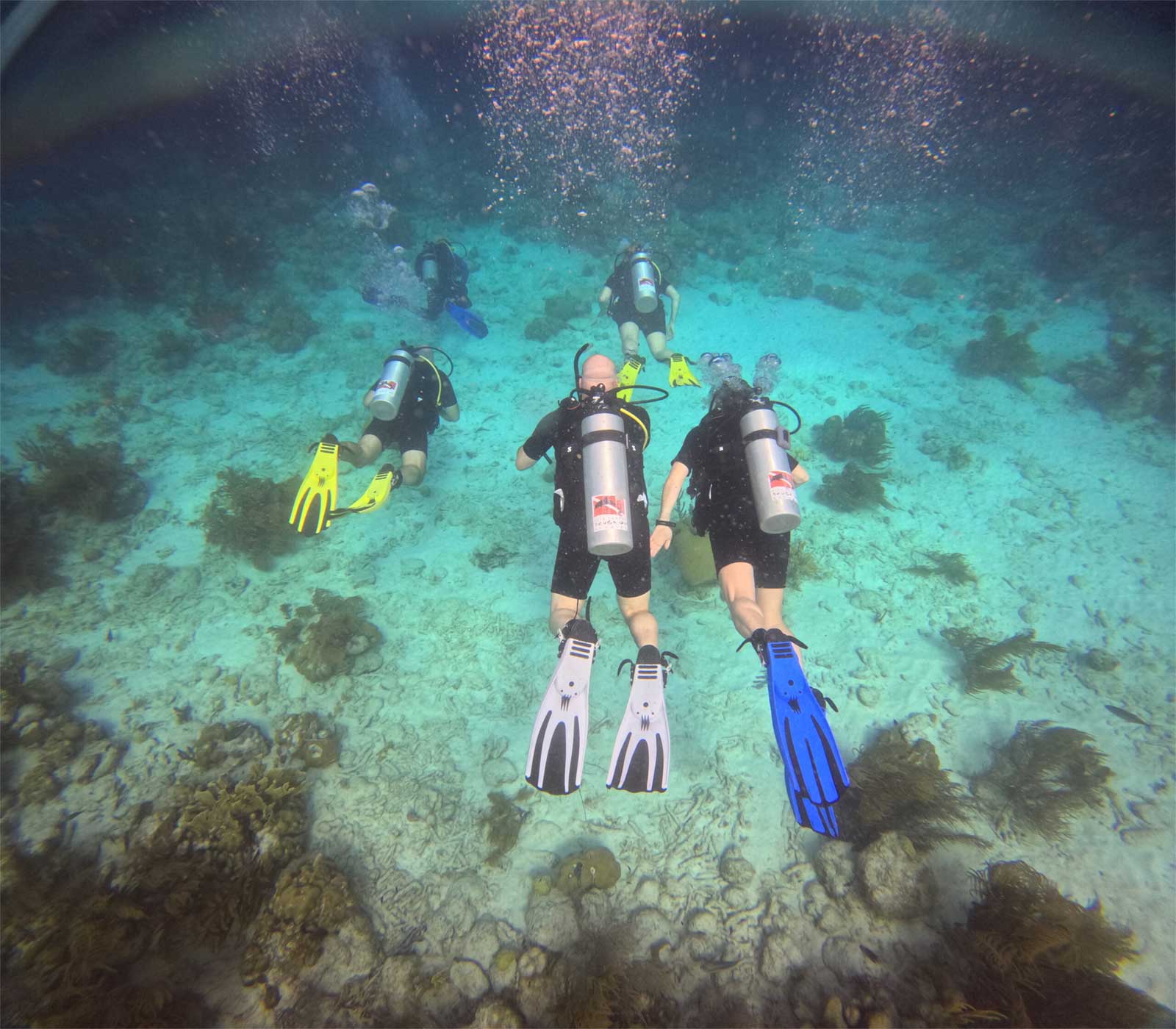 Amazing & unique divespots
Explore the underwater world of Bonaire with Dive Center Scuba Do. Our guides lead to top sites for a diverse marine life and coral reef experience. Safe and enjoyable for all levels. Book now!
Dive Center Scuba Do is the perfect place for starting a diving course or continuing your diving training. All levels welcome, safe and enjoyable diving experience guaranteed. Book now!
Scuba Do Bonaire's Dive and Stay packages are the perfect way to combine your diving experience with comfortable accommodation. Book now for the ultimate adventure!
At Dive Center Scuba Do diving is our passion and we love to share this with you. Book now and experience all the beautiful dive sites Bonaire has to offer.
WELCOME TO DIVE CENTER SCUBA DO BONAIRE
Dive Center Scuba Do
It's simply better diving!
Experience world-class scuba diving in the crystal-clear waters surrounding Scuba Do Bonaire. Our PADI 5-Star Dive Resort offers certification courses, guided dives, and equipment rentals for all levels. Discover a vibrant underwater world teeming with sea turtles, coral, and a variety of fish species.
Plan your trip to Bonaire
Let us make your diving
experience unforgettable
If you are planning your next trip to Bonaire, check out our latest dive packages and specials right here.
We are also happy to answer any questions you might have.
Inquiries
How to Make Inquiries
We seek adventure where others only dream. We are bound together by our love of the underwater world and our desire to protect it.